Your One-stop Solution For
Tailor-made AI Ecosystems
ThinkCol is a Hong Kong-based AI and data science consultancy firm. We create custom AI solutions utilizing NLP, predictive analytics, computer vision, provide consulting services, training, organize hackathons and more. Our sustainable AI ecosystem solves your specific business pain points and increases your AI capability continuously.
United with the vision of cultivating sustainable AI ecosystems, ThinkCol has grown from serving its first international client to reaching pioneers of different industries.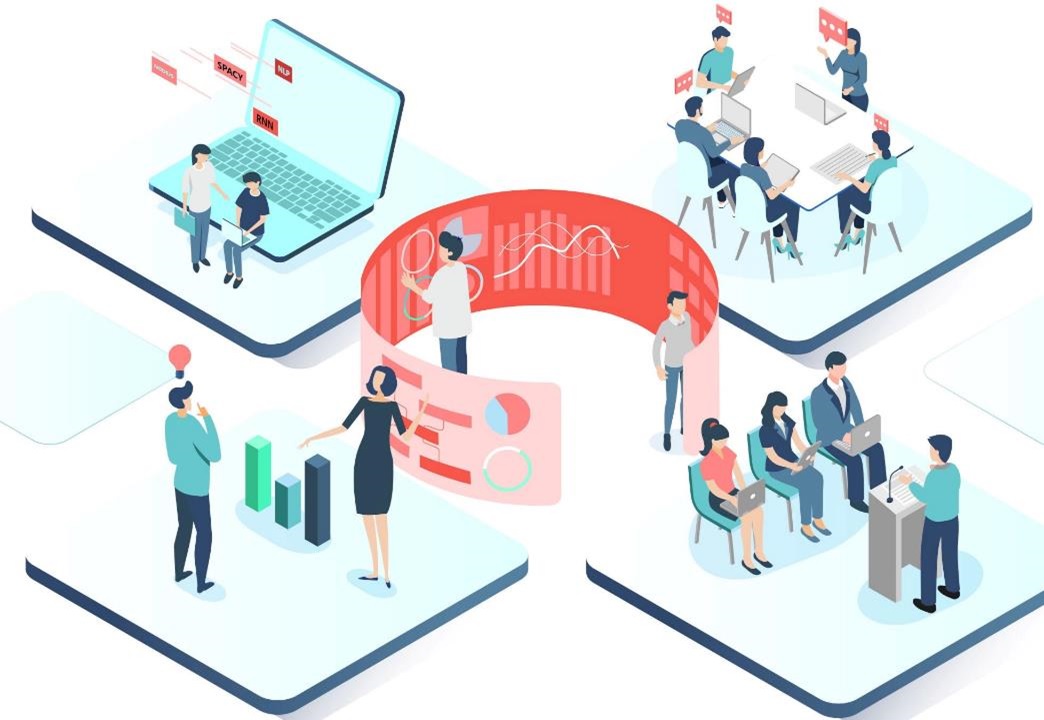 Natural Language Processing

Predictive Analytics

Visualization

Computer Vision

Big Data Processing
Tailor-Made
Artificial
Intelligence
Every company's AI journey is different.
We tailor our AI solutions through an in-depth understanding of your business pain points. Our 5 spheres of services form an unique AI ecosystem that transforms companies into more innovative and data-driven entities.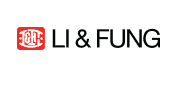 Currently
AI Ecosystem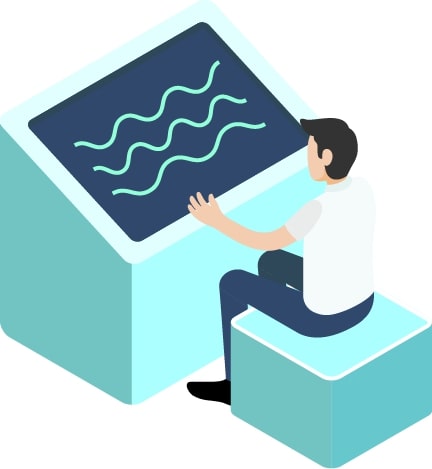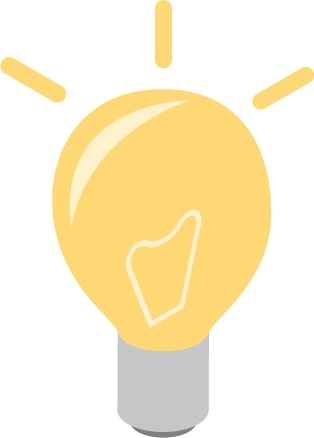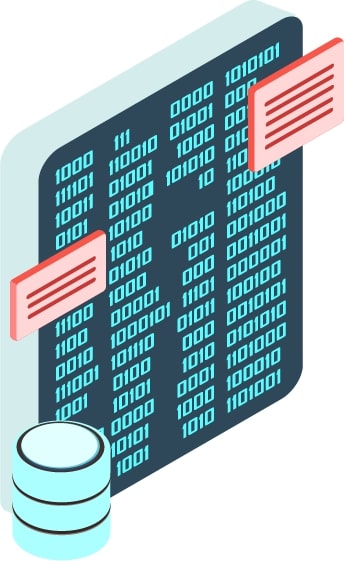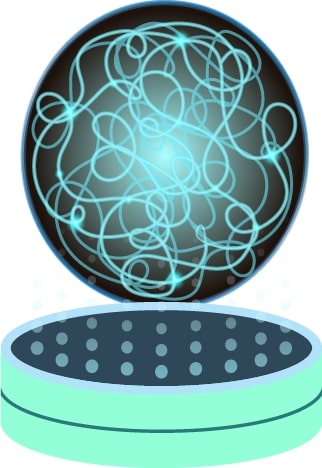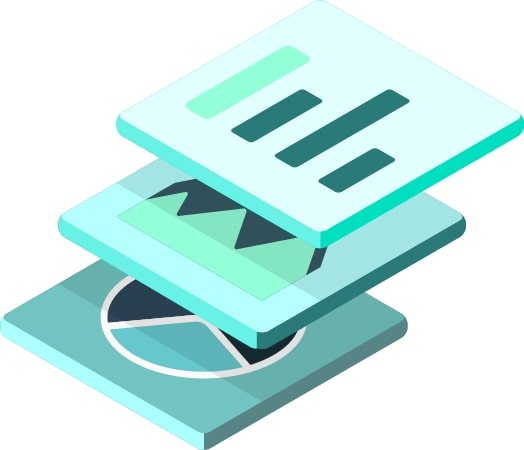 Your One-stop Solution For Tailor-made AI Ecosystems
ThinkCol's AI ecosystem links these 5 cohesive building blocks essential to companies' AI journey. These 5 elements are geared to solve specific pain points with an overarching theme of increasing your organization's AI capability. With these components and your business challenges in mind, we are able to identify solutions more accurately and build your AI capabilities continuously.
Media Mentions
HKICPA: CPA Entreprenuers Under 35
"More (and more) companies recognize that AI and machine learning are some of the most efficient ways to efficiently gather insight and leverage resources, giving them an edge over other companies."
-ThinkCol