Your One-stop Solution For
Tailor-made AI Services
ThinkCol is a Hong Kong-based artificial intelligence and data science consultancy firm. We create custom AI solutions utilizing NLP, predictive analytics, computer vision, provide consulting services, training, and organize hackathons. Our company have provided international companies with proven AI driven solutions and insights.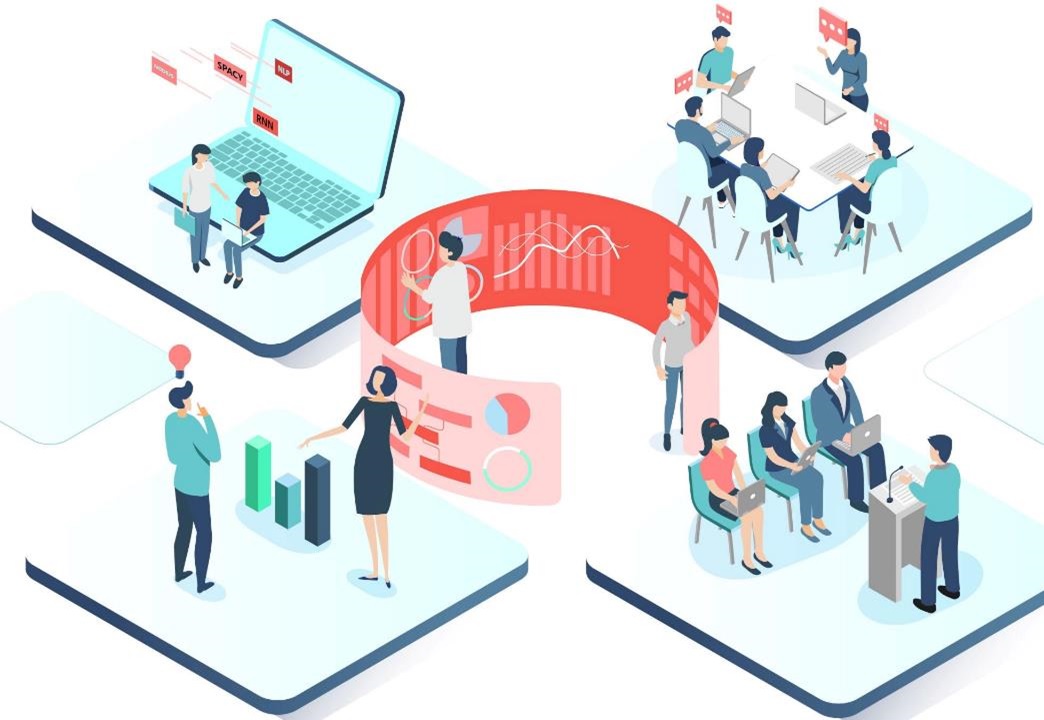 Our Clients







Currently
Tailor-Made
Artificial
Intelligence
Every company's AI journey is different.
We tailor our AI solutions through an in-depth understanding of your business pain points. Our 5 sphere of services form an unique AI ecosystem. Utilizing data science, artificial intelligence and machine learning, we transform companies into more innovative and data driven entities.

Natural Language Processing

Predictive Analytics

Visualization

Computer Vision

Big Data Processing
Case Studies
Media Mentions