One-stop Solution
For Tailored AI Services
ThinkCol is an artificial intelligence and data science consultancy. We create custom AI solutions, provide AI strategy consulting services, and organize data-related corporate training and hackathons.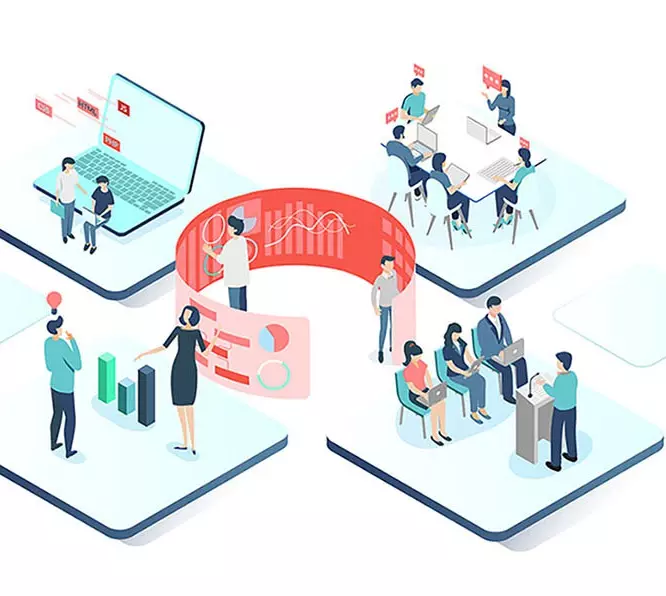 Our Clients
Our AI
Capabilites
Predictive
Analytics
Natural Language
Processing
Customer
Segementation
Computer
Vision
Assortment
Planning
Our Services
AI Solutions
We build AI solutions that solve pain points and drive business growth. Our comprehensive team builds the tools that you need to gain better insights and higher efficiency.
AI Strategy Consulting
Our multi-industry experience is key to curate your unique transformation road map. We examine your requirements and needs to determine your best AI strategy.
Data Visualization and RPA
We are experienced in data visualization, scraping, data cleansing, so that you can find ways to reduce cost and identify key trends.
Data-related Training
and Hackathon
Our tailor-made workshops motivates staff to adapt to their new roles in the AI era. We also organize hackathons to source potential scalable AI solutions
Case Studies
100+
Prototypes and
AI Solutions
11+
Publicly Listed
Companies
Media mentions
商界專業會計師需要同時成為數據分析專家嗎?
31-08-2021 • 信報財經新聞
Lauch of HK AI Business
31-08-2021 • 信報財經新聞
參與《創智傳承》節目
31-08-2021 • 信報財經新聞