Meet the Team
ThinkCol is home to a passionate team. We are always trying to strike a balance between creativity and practicality, so that the solutions we propose are achievable and goal-oriented.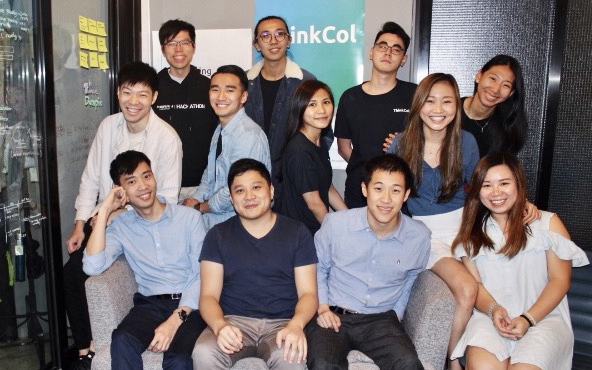 Our varied roles help us to look at different aspects of the same problem. We work actively to identify clients' business risks and opportunities, so as to implement self-sustaining and actionable data solutions.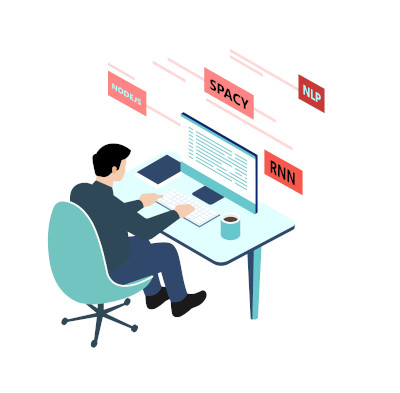 Data Scientist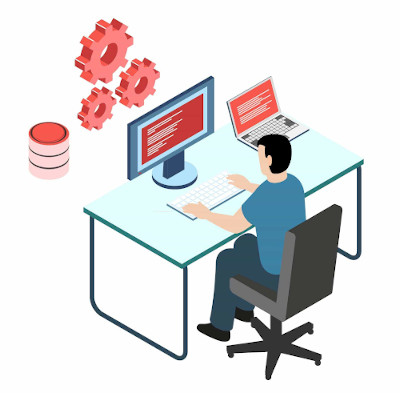 Data Engineer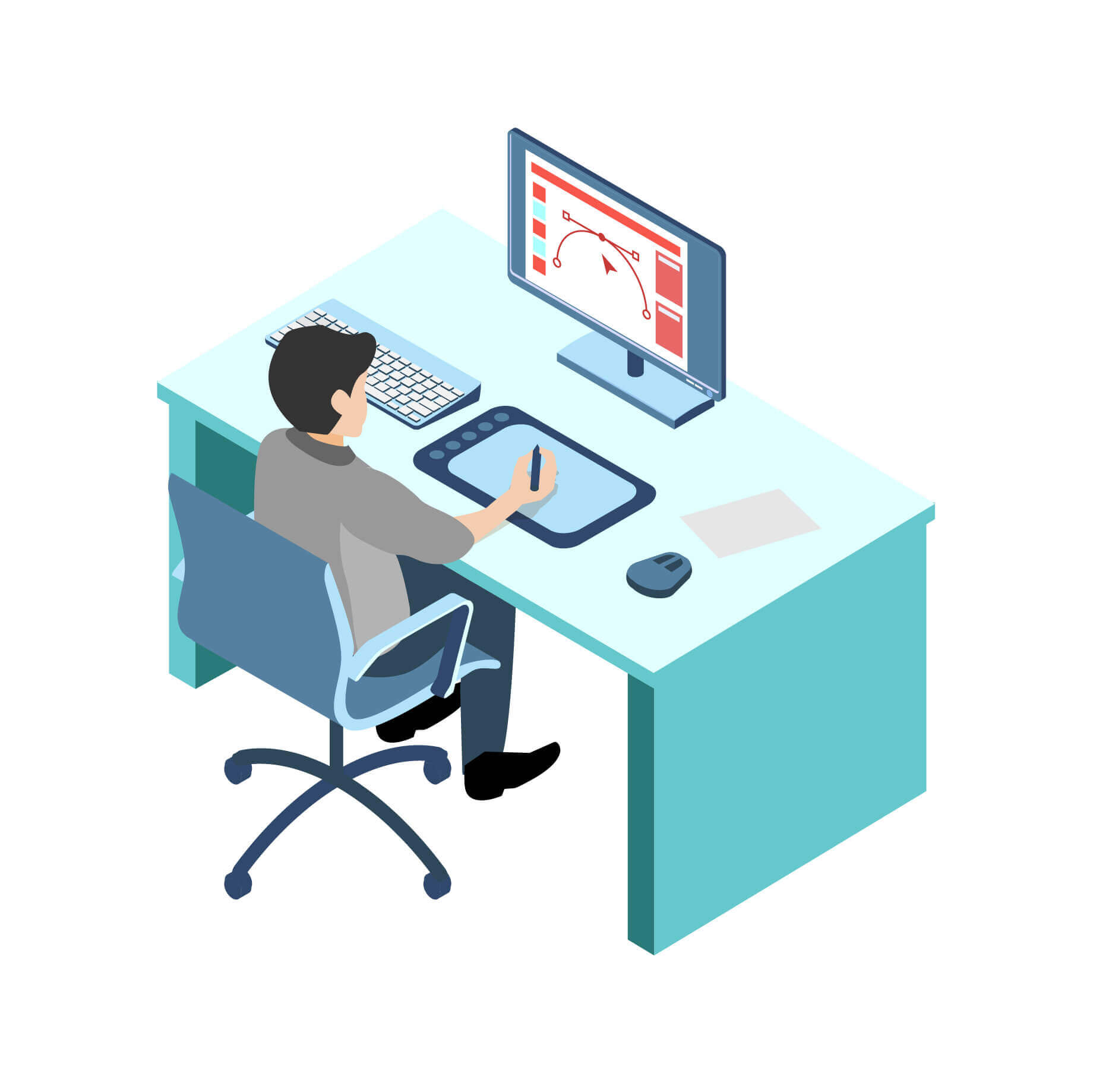 Data Analyst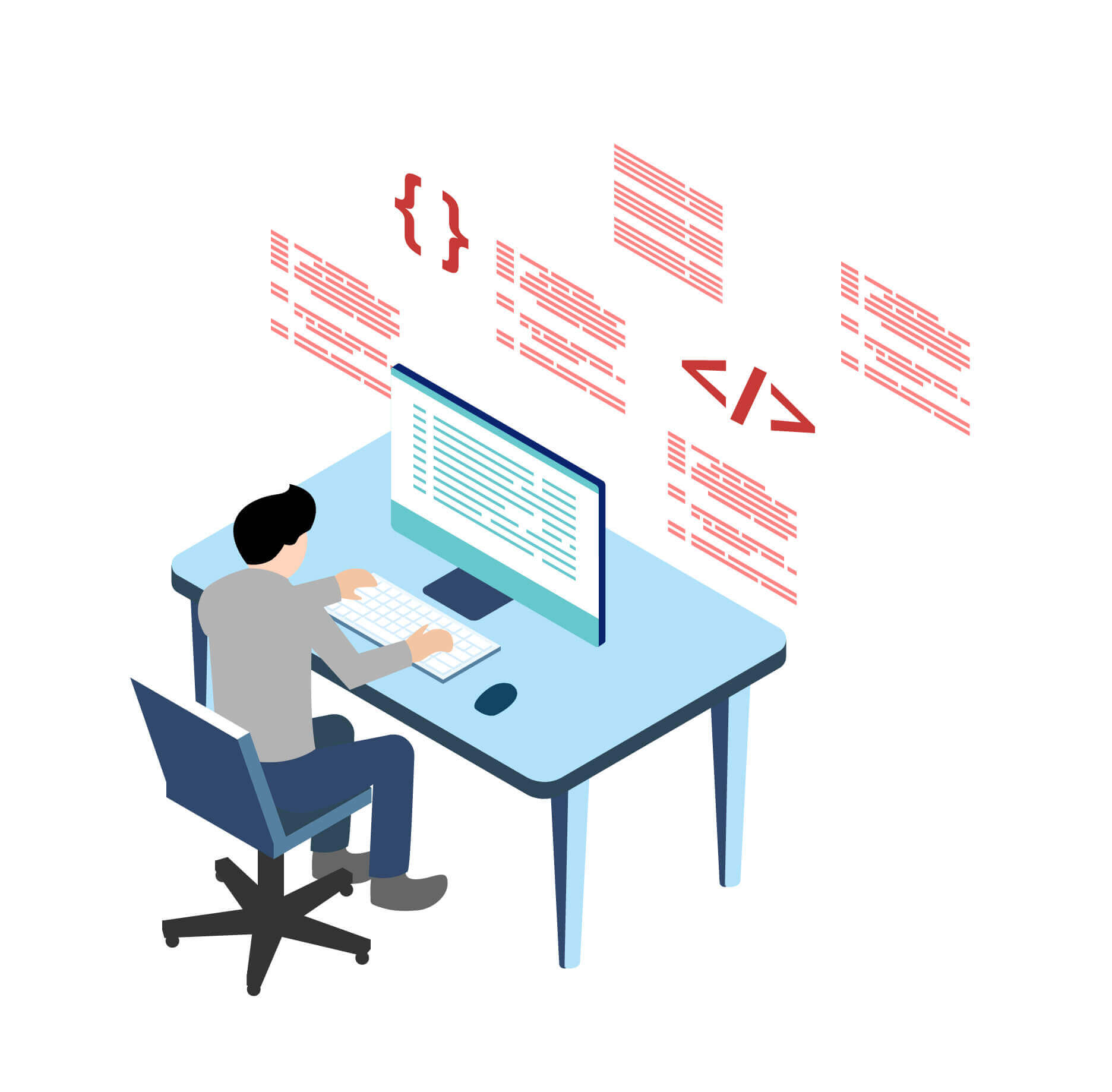 Front End Developers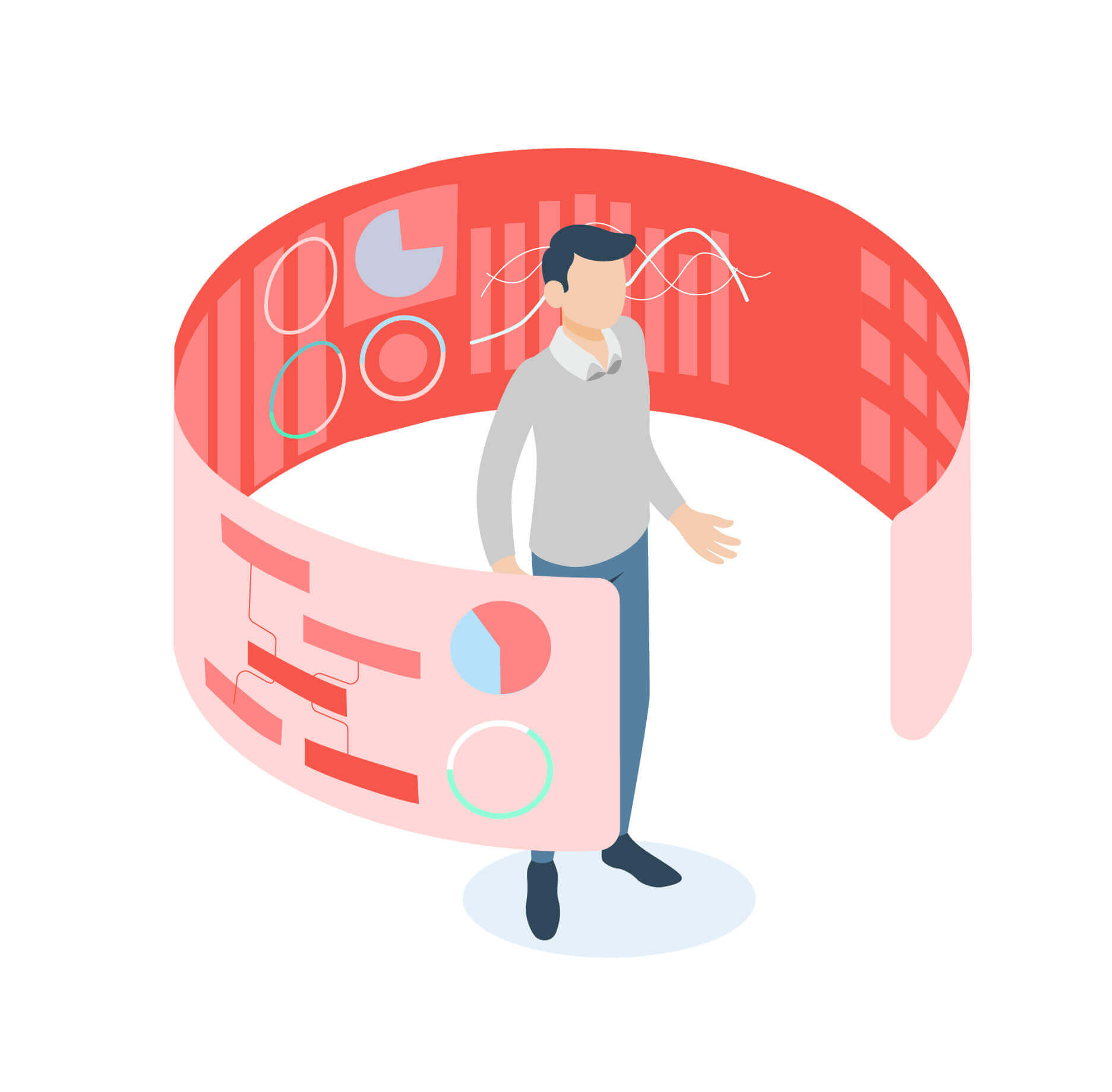 Project Manager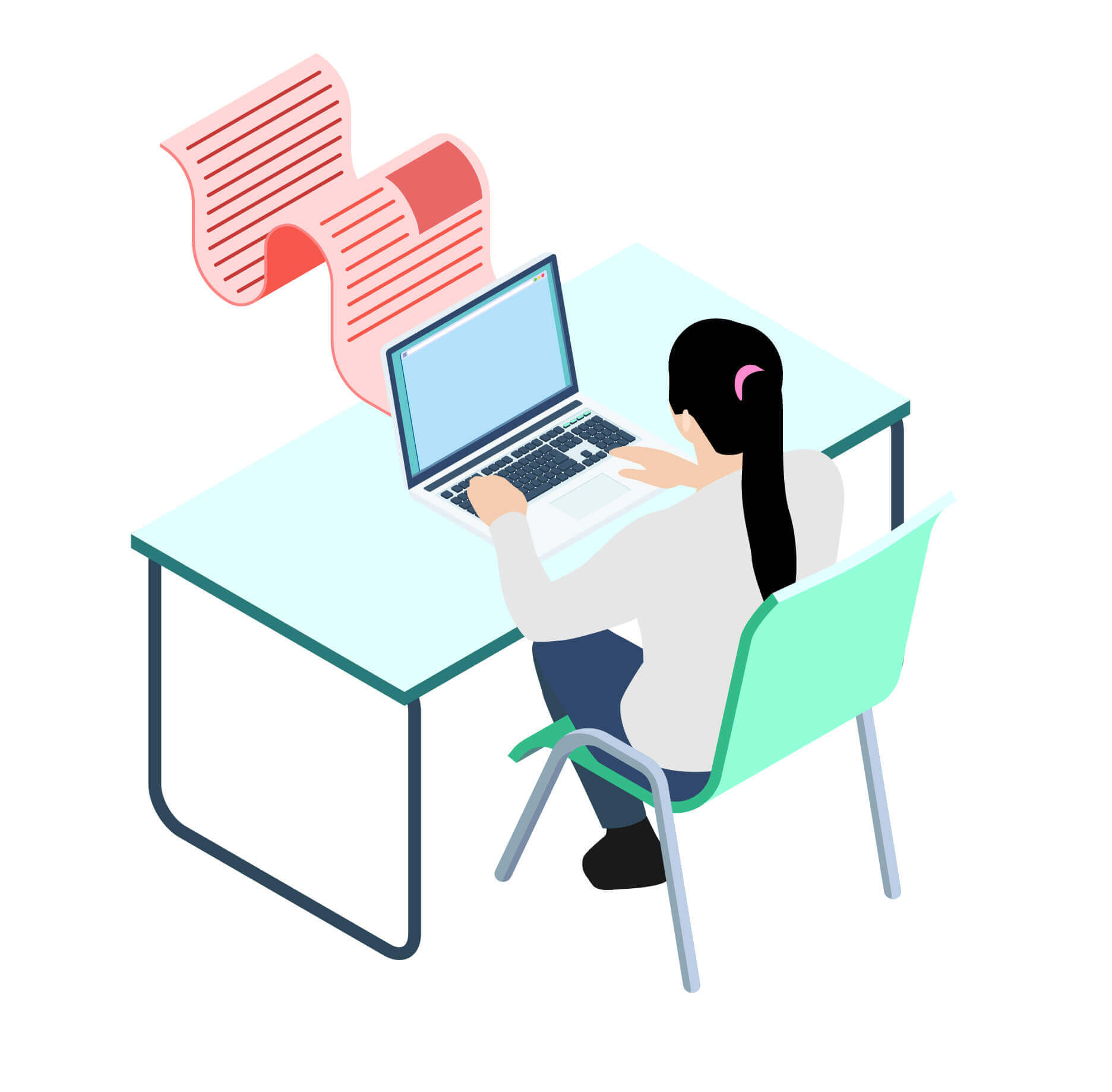 Story Telling
We are expanding our team! If you're interested in any of the positions above either full time or as an intern, please contact us at info@thinkcol.com. We look forward to hearing from you!