Services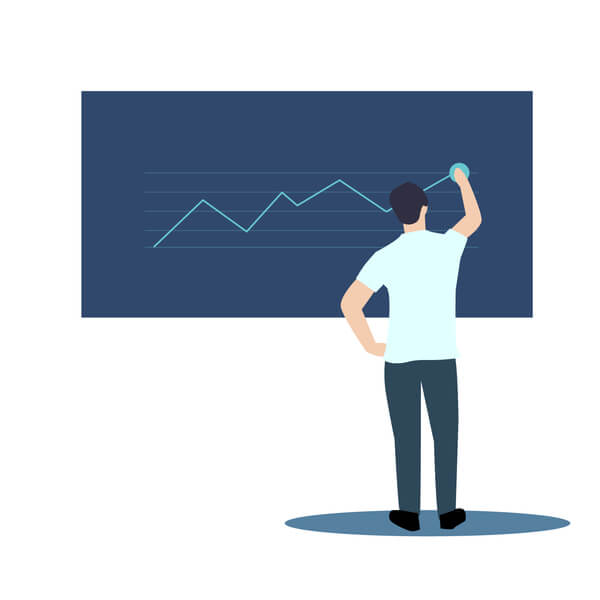 Predictive Analytics
We are experienced in utilizing current data sets to determine patterns and predict future trends. In the past, we have predicted churn and created assortment planning optimization for some of the biggest companies in the world.
Customer Segmentation
Our knowledge in creating traditional and behavioural customer segmentation allow you to further understand your customer base, launch targeted campaigns and derive additional value.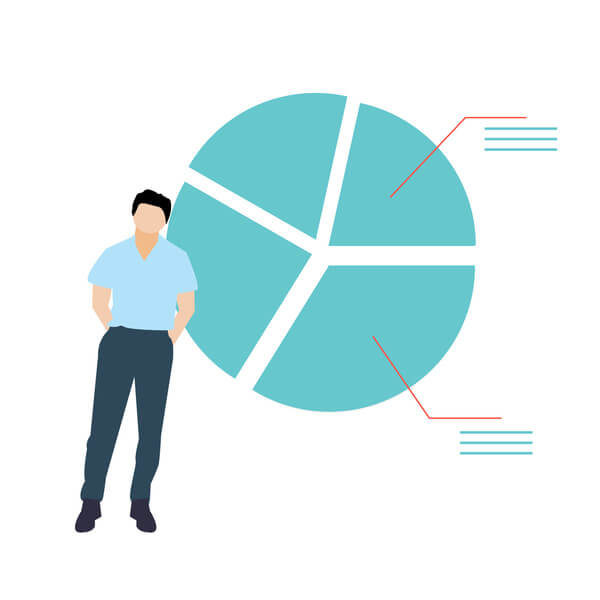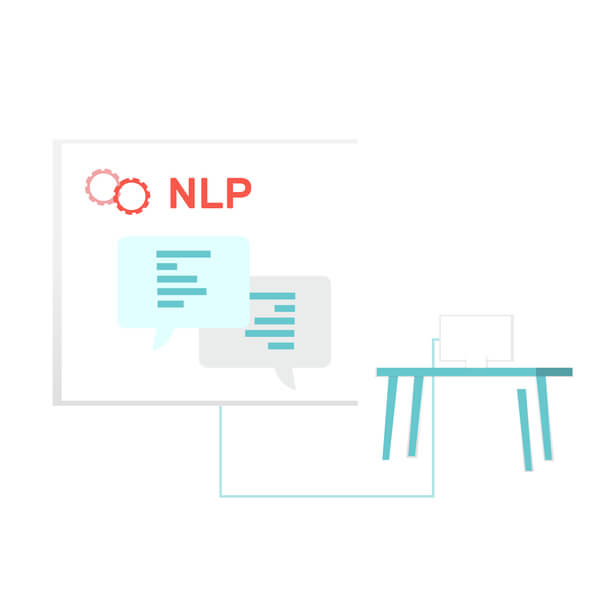 Natural Language Processing
Our AI social listening tool measures sentiment and detect hot topics. The Natural Language Processing software have earned us our first client, Lenovo Beijing, in which we detected and provide possible solution options for hardware repair queries that people raise online.
Computer Vision
Our experience with computer vision has improved workflows of different industries, from detection, inspection to automation. We've conducted projects for object detection, real time emotion detection and more.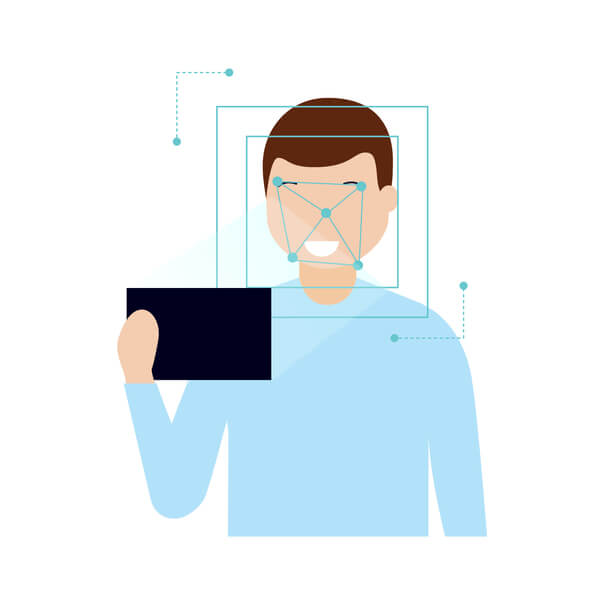 Related Case Studies