How to Choose the Right Partner for Your Digital Team
Having someone to show you the ropes is always better than facing it alone.
21st Feb 2020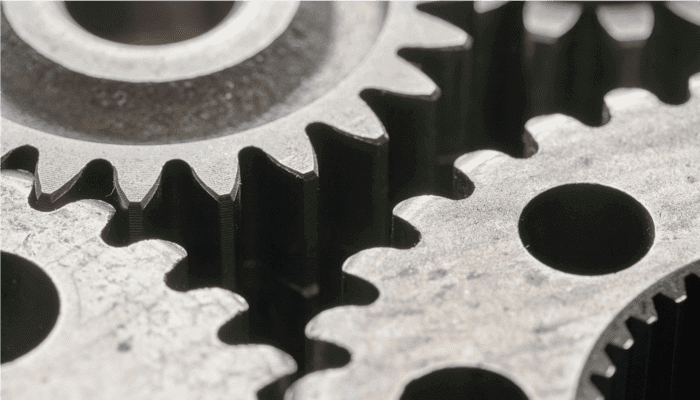 A few months ago, my team finished a project with one of the biggest names in retail. It was not the first time that we've collaborated with them, but it was the first time that we partnered with their newly established digital team.
As an increasing amount of attention is put on data and artificial intelligence, more and more companies are putting resources on digital transformation. However, it takes more than a specially curated team to go-from-zero-to-hero. Regardless of the variables in project scale, budget, time frame and the problem itself, in many cases, a digital team without prior experience will not be able to tackle company's long-standing problems immediately.
Like the retailer, many have found help through engaging an external consultant in their start up stages to shorten the team's training time, engage business users, and publicize their team within the organization. Through working with them for over a year, I've discovered 3 essential criteria to think about when choosing the right partner to launch your first digital team:
1. Different Approaches
There are a lot of AI/data consulting firms out there. This includes mainstream consultancies and start-up boutique firms that follow either an industry specific or a general approach.
Before you get in touch with any prospective companies, think about whether you are seeking to work with the consultancy for a specific initiative or a general firm as each has its merits.
For an industry specific consultancy or a company that focuses on a certain technology, you may benefit from its experience of continuously working in that area.
Through partnering with a general AI consultancy, you have the advantage of working with people whose experience spans across different fields and hence, have an all-rounded consideration when launching different initiatives. Their experience on various cases may also be applicable to your company.
2. Ability to Teach
Apart from looking at case studies that the company has worked on before, it's also crucial to delve into their approach in creating AI solutions AND the ability to teach/conduct knowledge transfer.
Due to a lack of understanding about AI, many companies think AI is a black box and hence, are reluctant to embrace the technology that goes with it.
AI is not just about implementing top-down solutions, it's also about bottom-up initiatives, such as trainings and workshops.
To fully engage all business users of different levels, it's essential to bridge the information gap with the help of the consultancy. Through conducting trainings for business users, junior members of the digital team can also learn how to effectively conduct workshops and learn industry/tech knowledge.
3. Whether They can be a Family Outside a Family
Everyone loves working with people who are as passionate as they are. Team dynamics are important. Through working with smaller companies, you can still have a team working with you under a culture of experimentation with less risks for the company.
Such working model revolves around intrapreneurship.
Intrapreneurship is a concept that focuses on employees having many attributes of an entrepreneur.
Such trait is commonly found in start-up culture. Since start-ups or boutique consultancy firms deal with less bureaucracy and documentation than mainstream consultancies, they have a higher possibility in inject the sense of innovation, creativity and experimentation into your organization — which is the goal of building a digital team in any company. A digital team is a way to push forward and propel an organization to further AI adoption and reap the benefits of new technology. Yet, for it to work, the timing of your next steps is crucial. From experience, it takes a long time to hire the right talent, source and understand pain points of different stakeholders, pinpoint on a specific issue to tackle with AI etc. Partnering with the right organization from the start of your digital transformation journey makes your first step easier as someone is there for you to show you the ropes.