Our Team
Our passionate team works actively to implement achievable and goal-oriented solutions.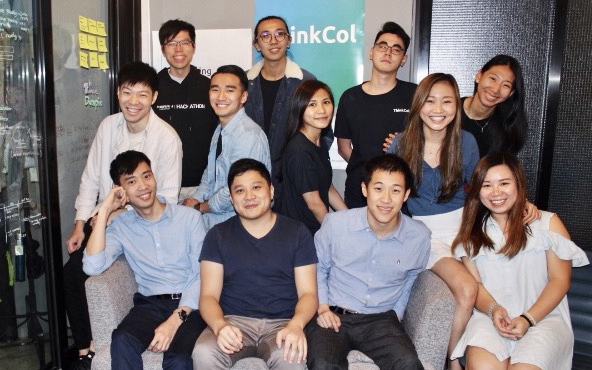 ThinkCol's team has grown over the years. United with the vision of cultivating sustainable AI ecosystems, the ThinkCol team sees the potential AI brings for organizations, regardless of their size and industry.
Our diverse team works actively to identify clients' business risks, develop potential ideas through constant communication and collaboration in our AI ecosystem.
Our varied roles help us to look at different aspects of the same problem. We work actively to identify clients' business risks and opportunities, so as to implement self-sustaining and actionable data solutions.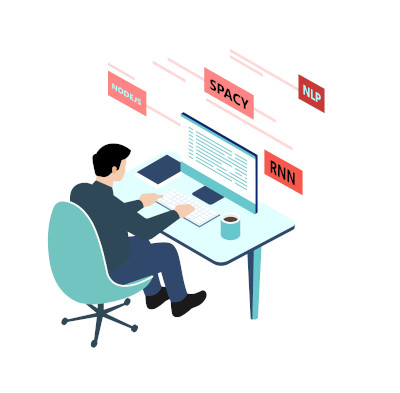 Data Scientist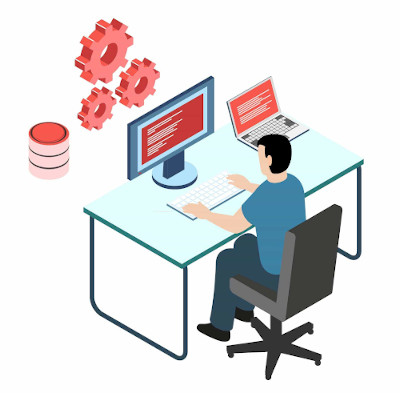 Data Engineer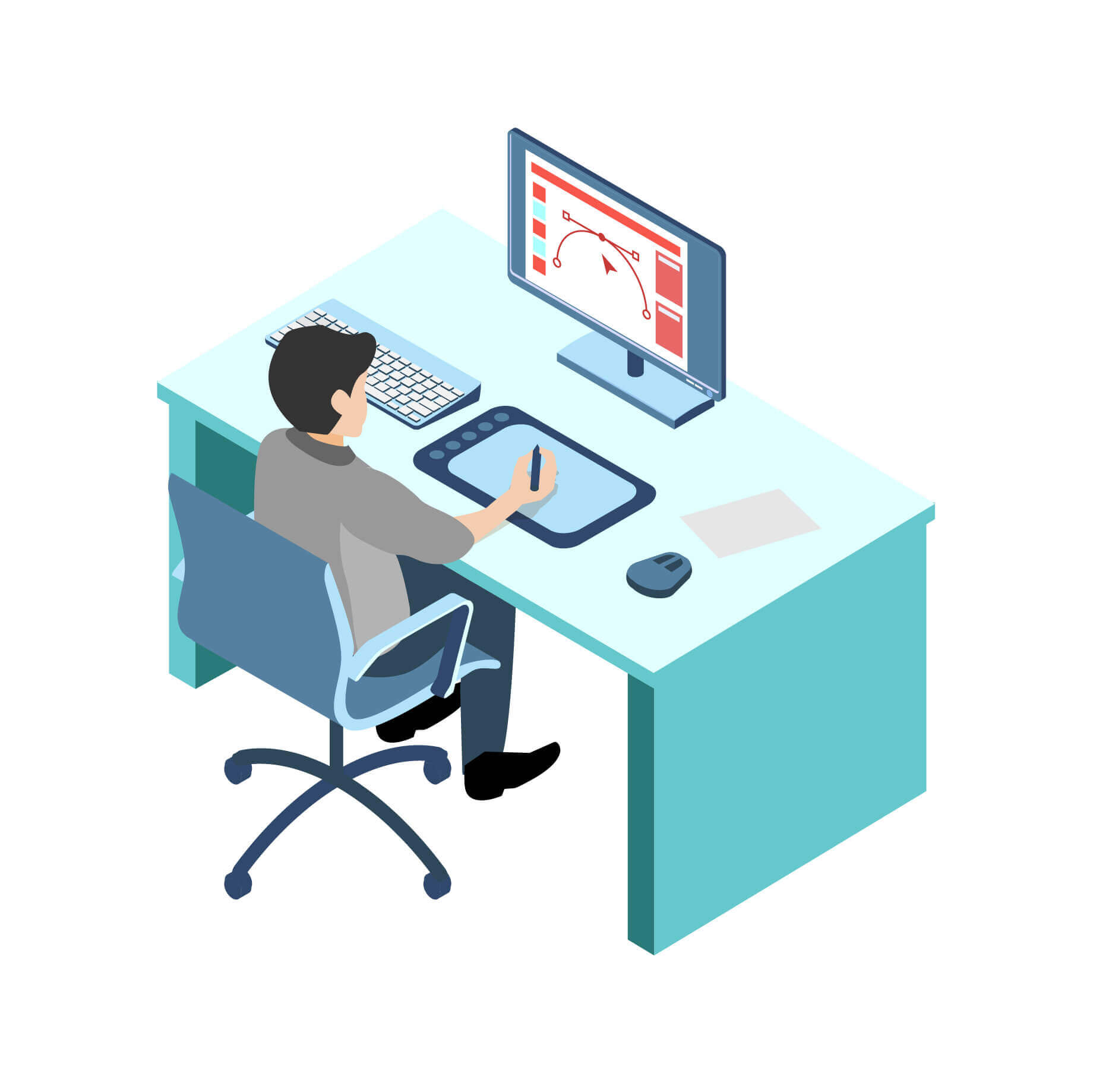 Data Analyst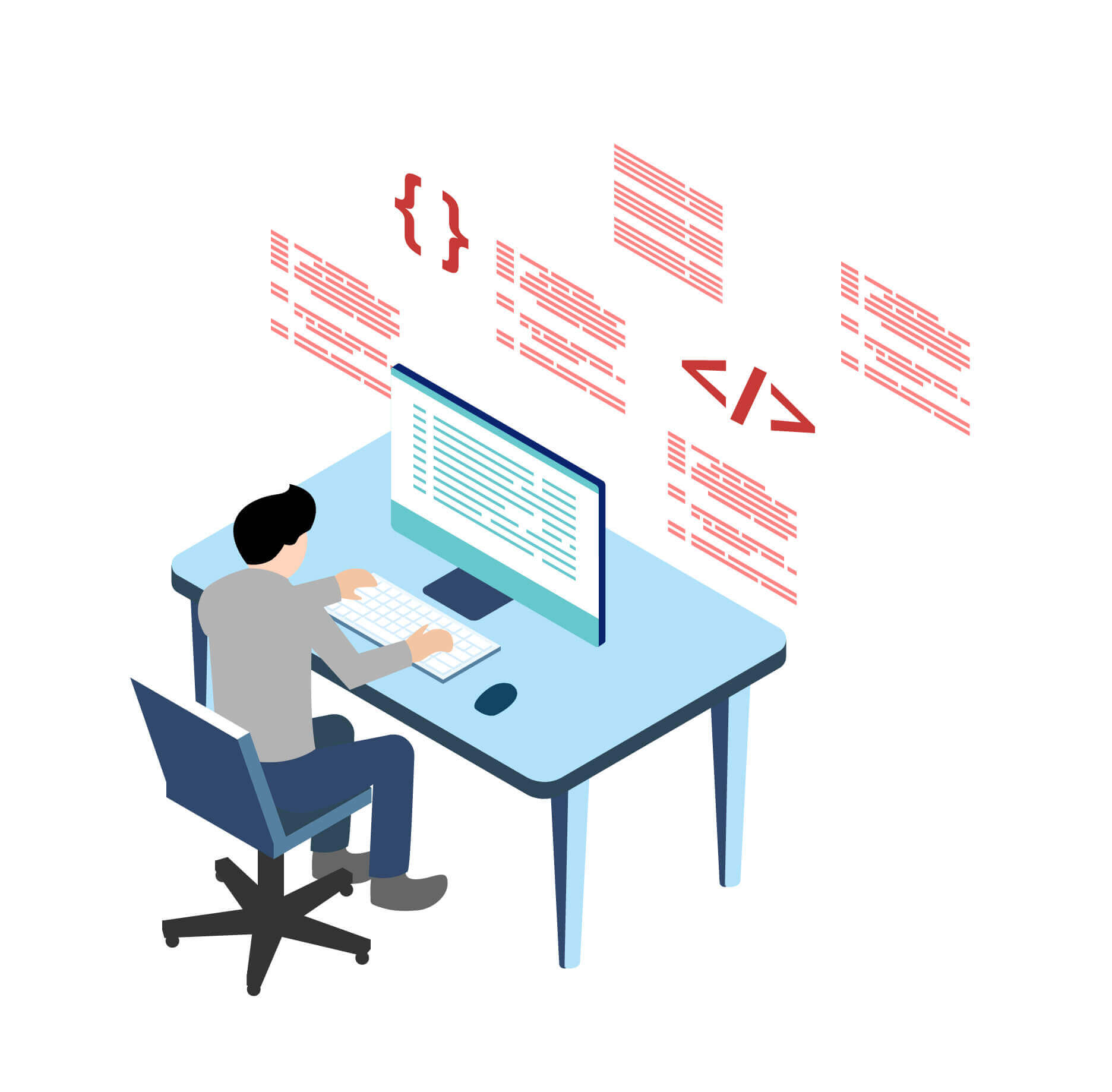 Front End Developer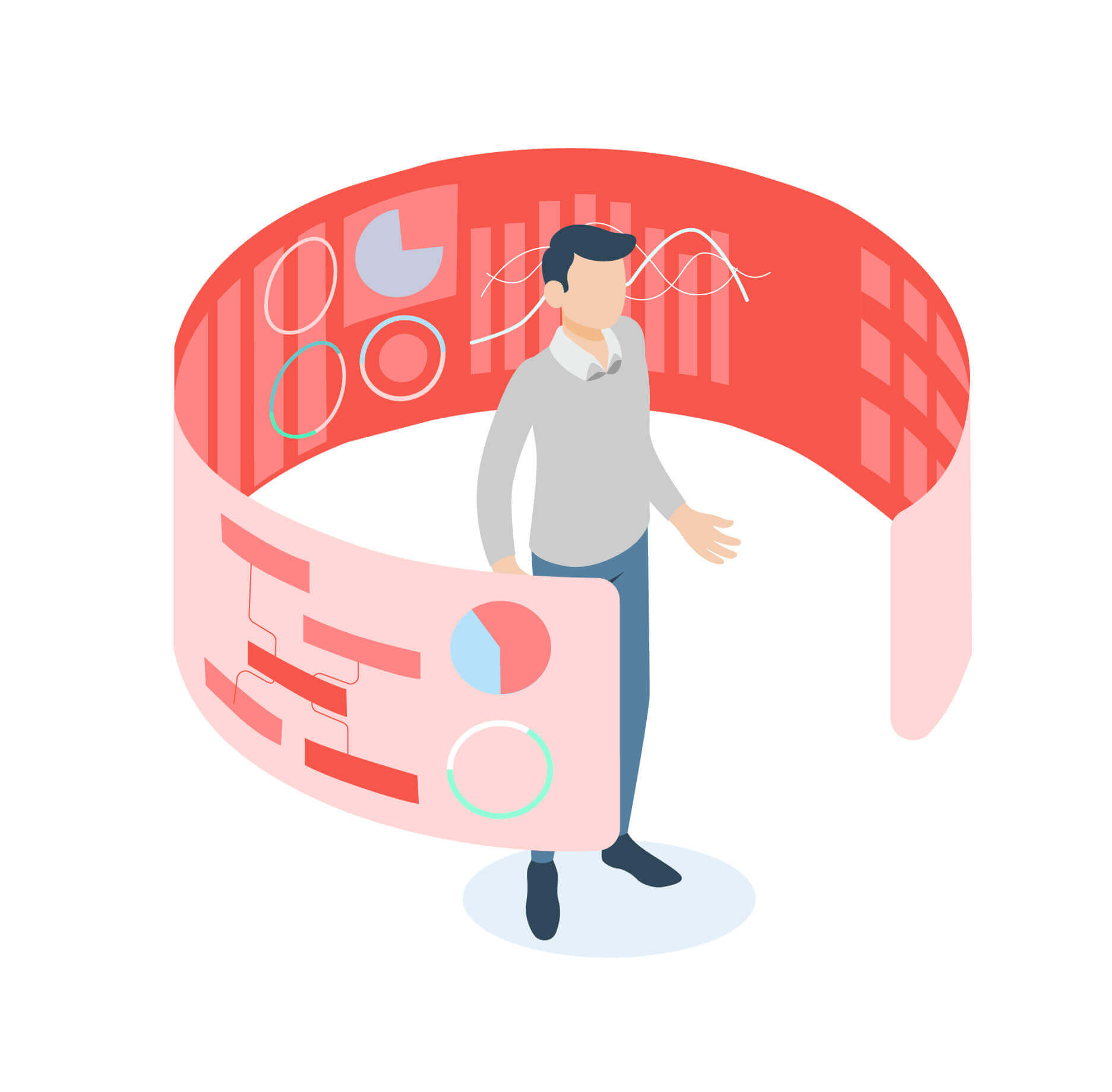 Project Manager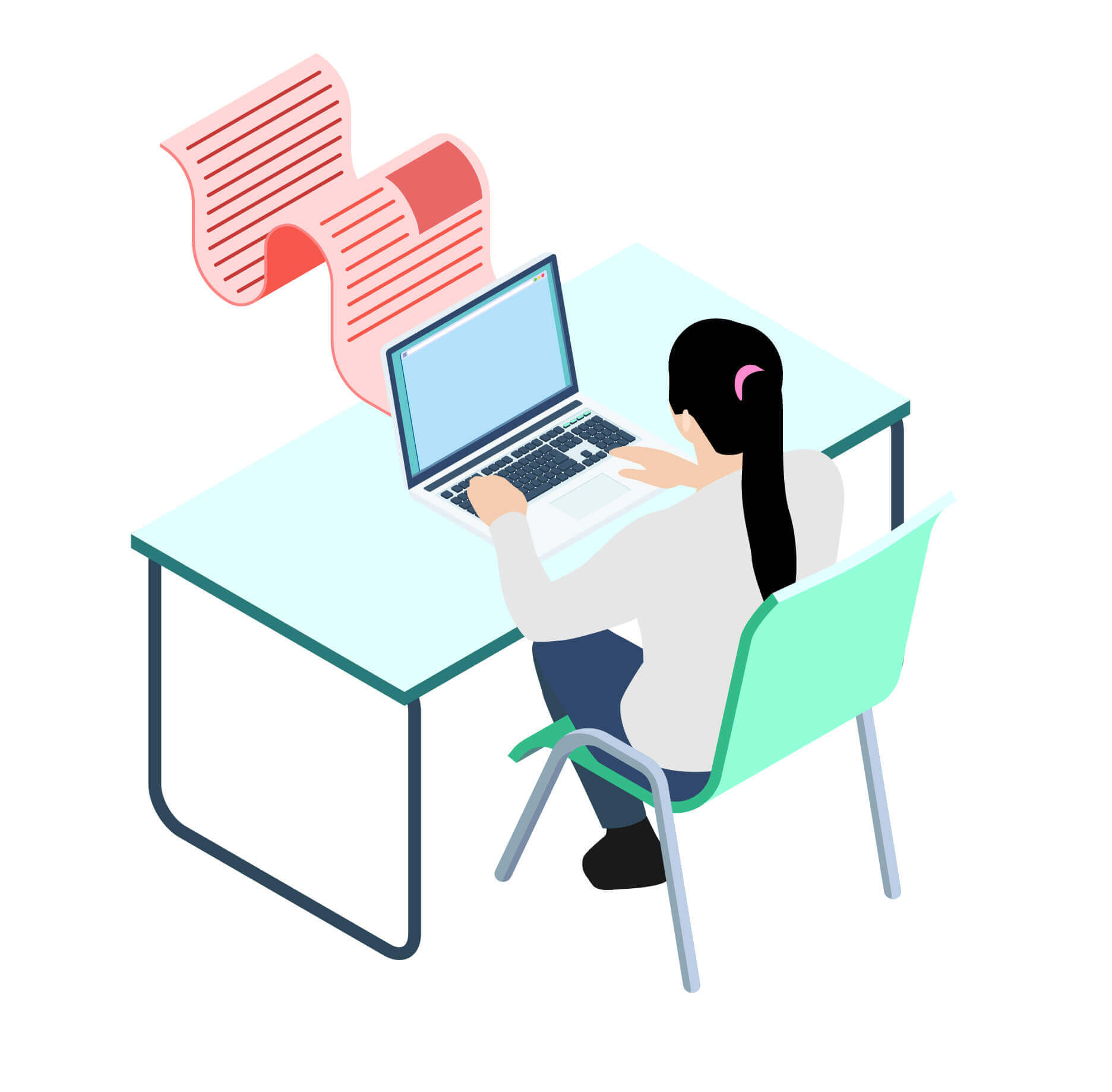 Story Teller
We are expanding our team! If you're interested in any of the positions above either full time or as an intern, please contact us at info@thinkcol.com. We look forward to hearing from you!
ThinkCol Milestones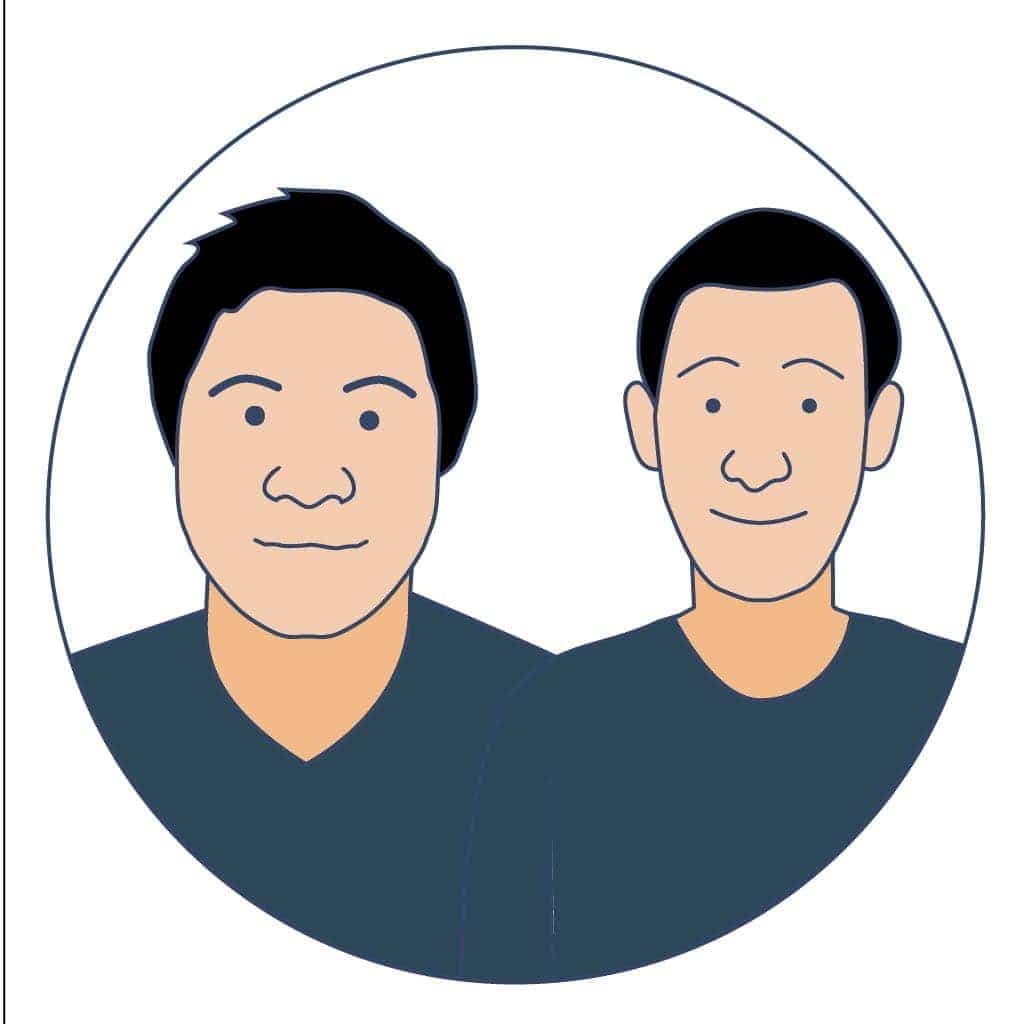 2016
Founded ThinkCol
Kane & Sam founded Thinkcol in 2016 after their data consultancy experience in Ernst & Young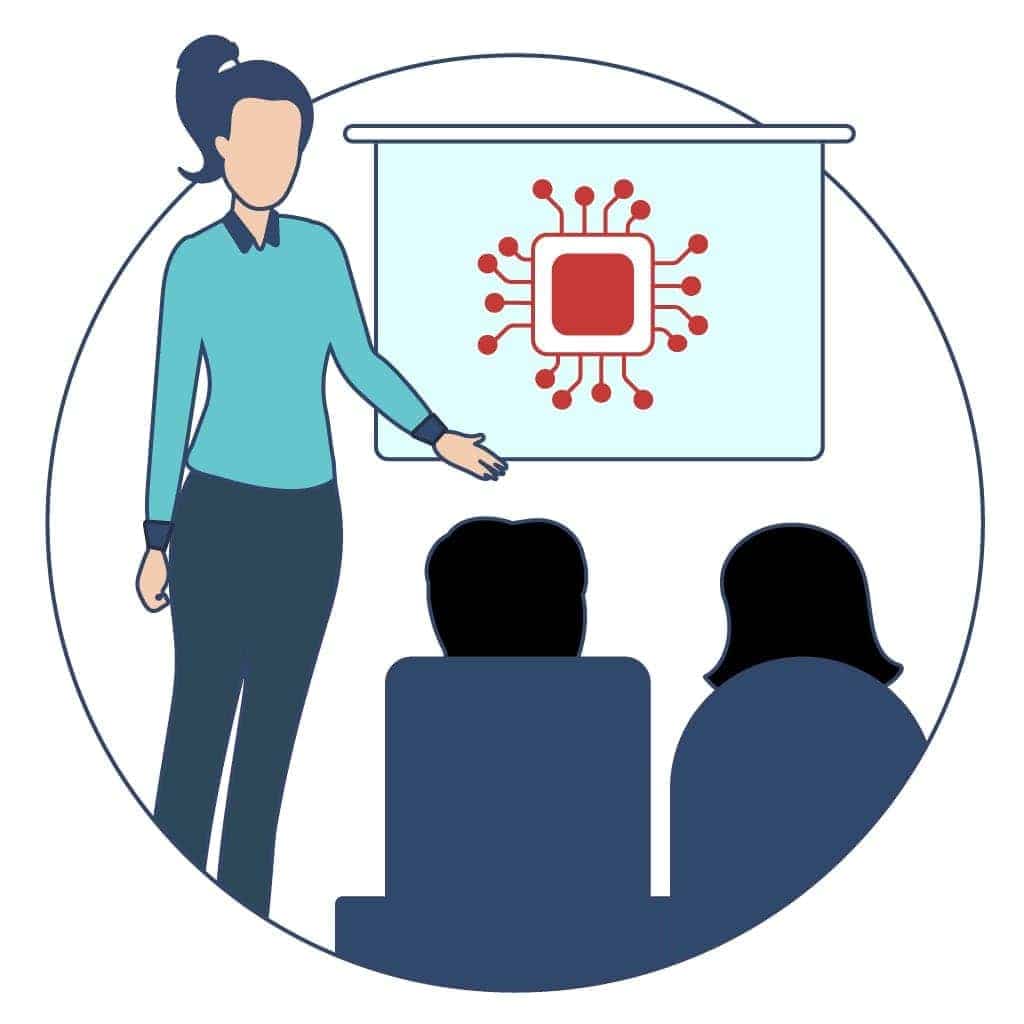 2017
Created Hong Kong Data Science Society
Created HKDSS to promote data science in Hong Kong through workshops and talks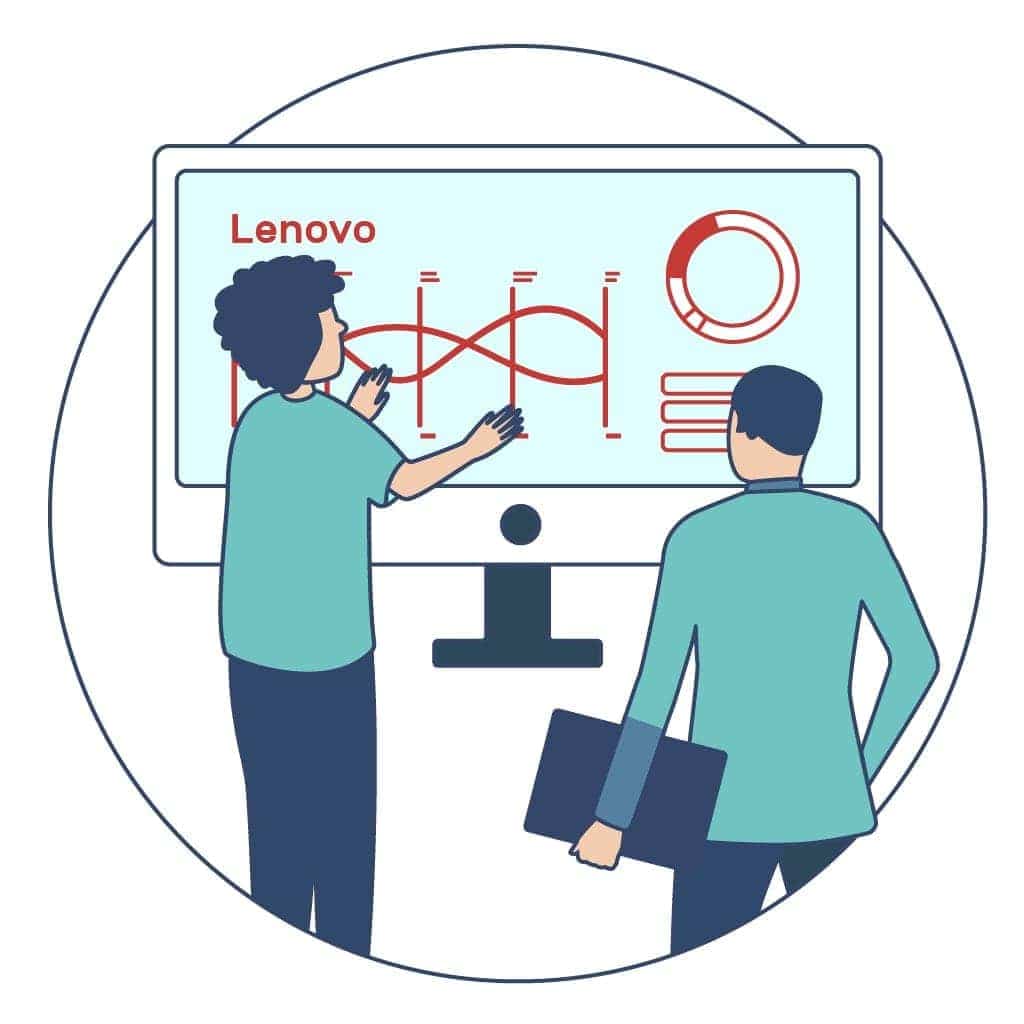 2017
Lenovo NLP Project
Created more than 100 AI models to automatically generate social media insights for Lenovo Beijing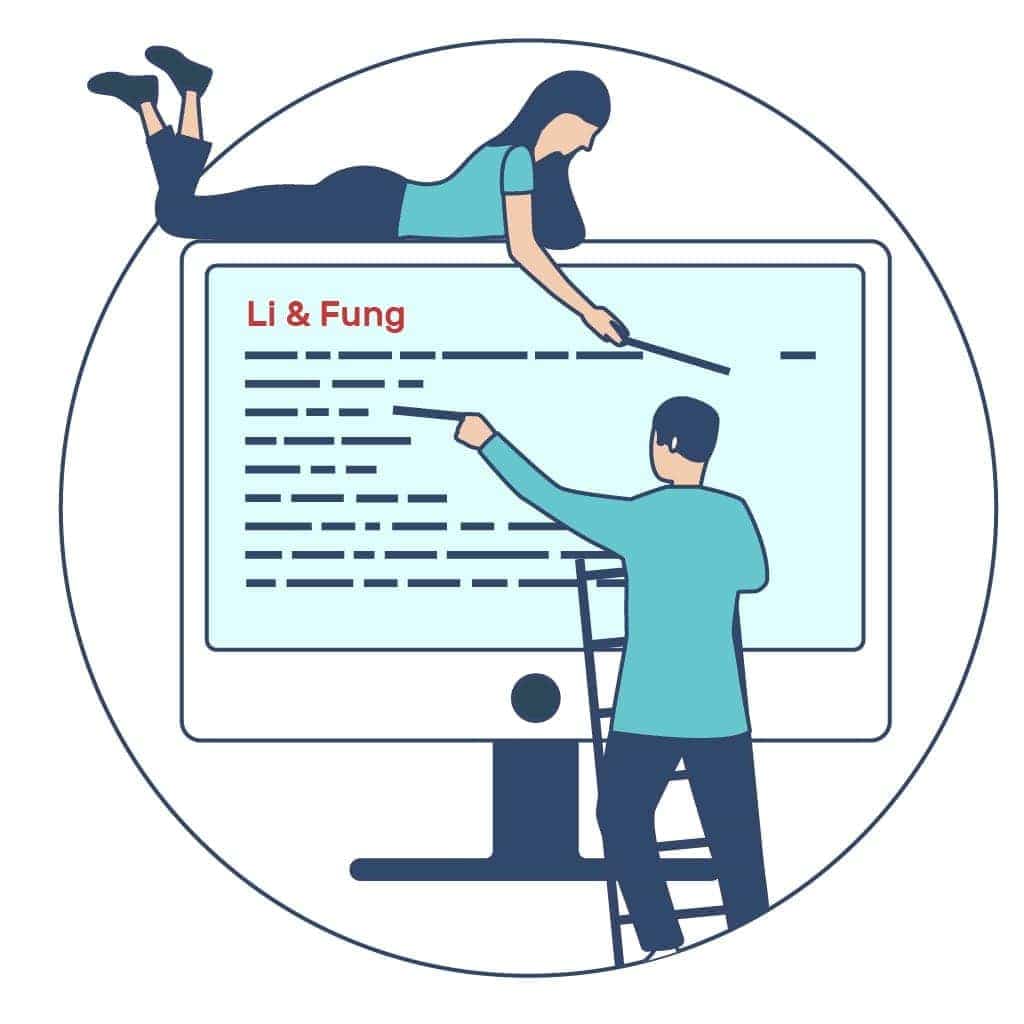 2017
Hosted first data science hackathon for Li & Fung
Li & Fung engaged ThinkCol to organise the first data science hackathon in Hong Kong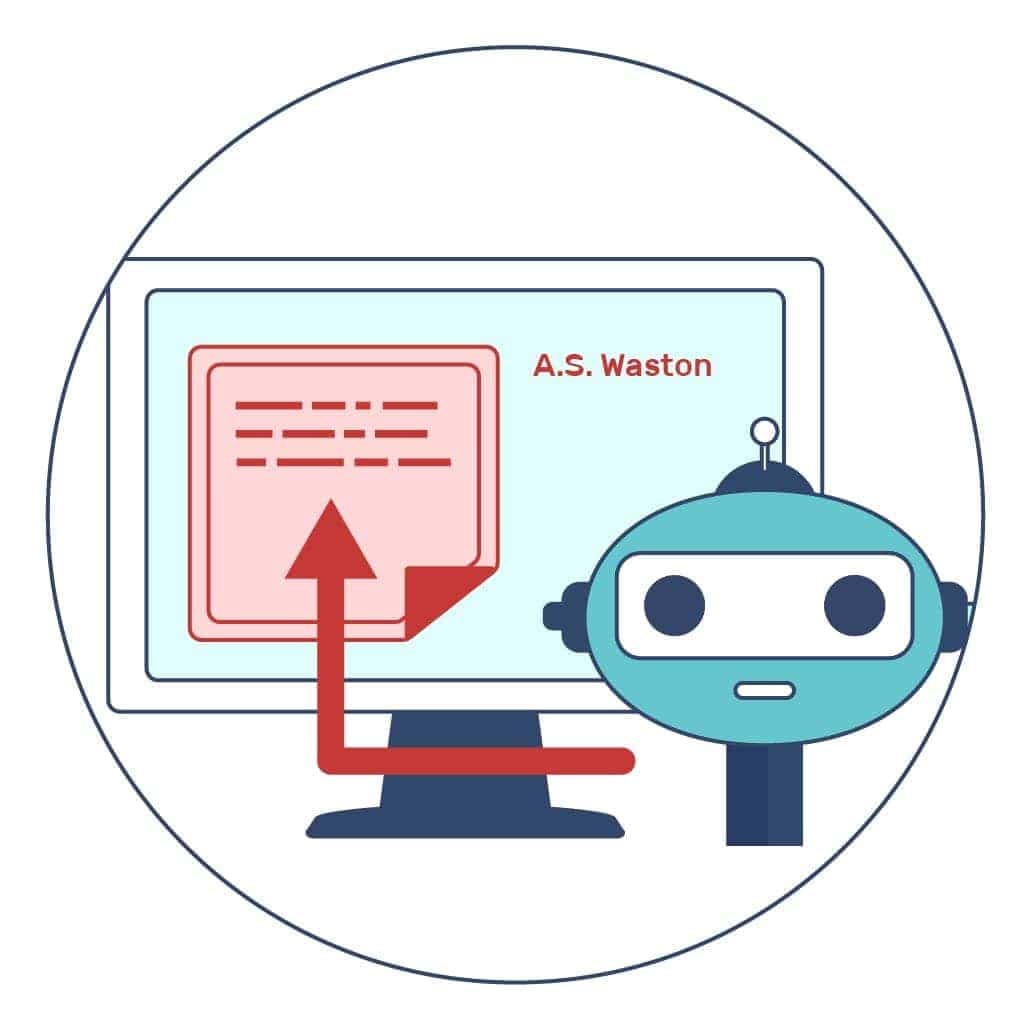 March 2018
Started AI.Lab with A.S Watson
Created AI.Lab to create more than 30 AI prototypes for different Business Units of A.S. Watson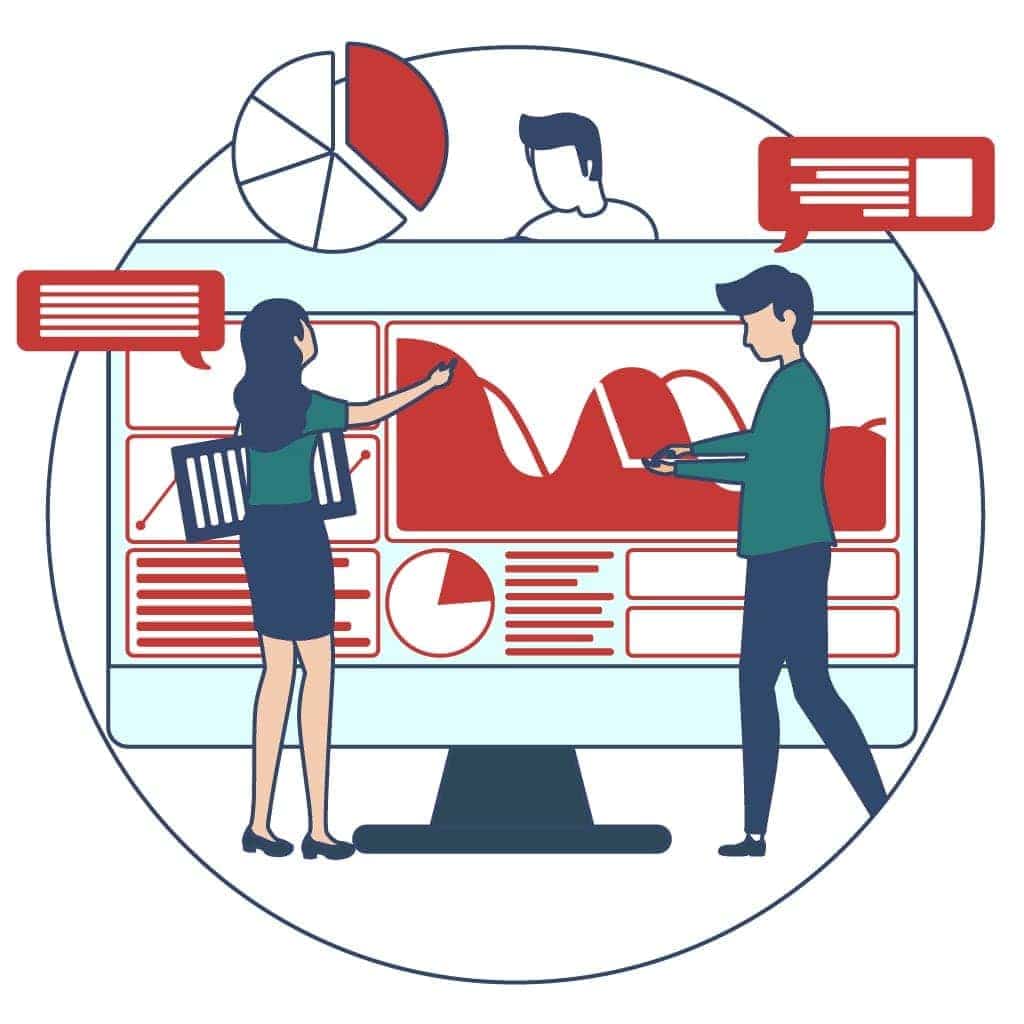 2019
Provided AI services to 20 major companies in Hong Kong
Services include Machine Learning, Visualization, Hackathons and Training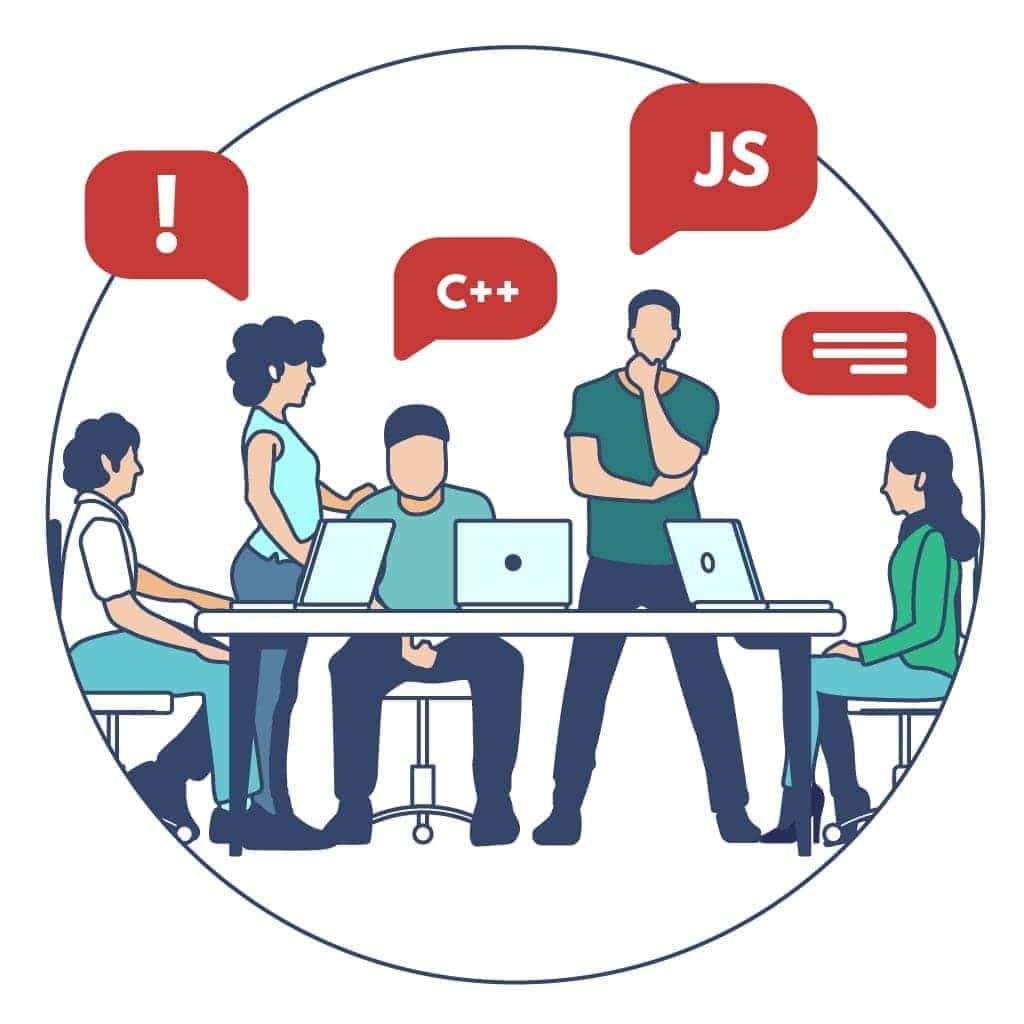 2019
Team grew from 3 people to 15 people
Established both consulting team and product team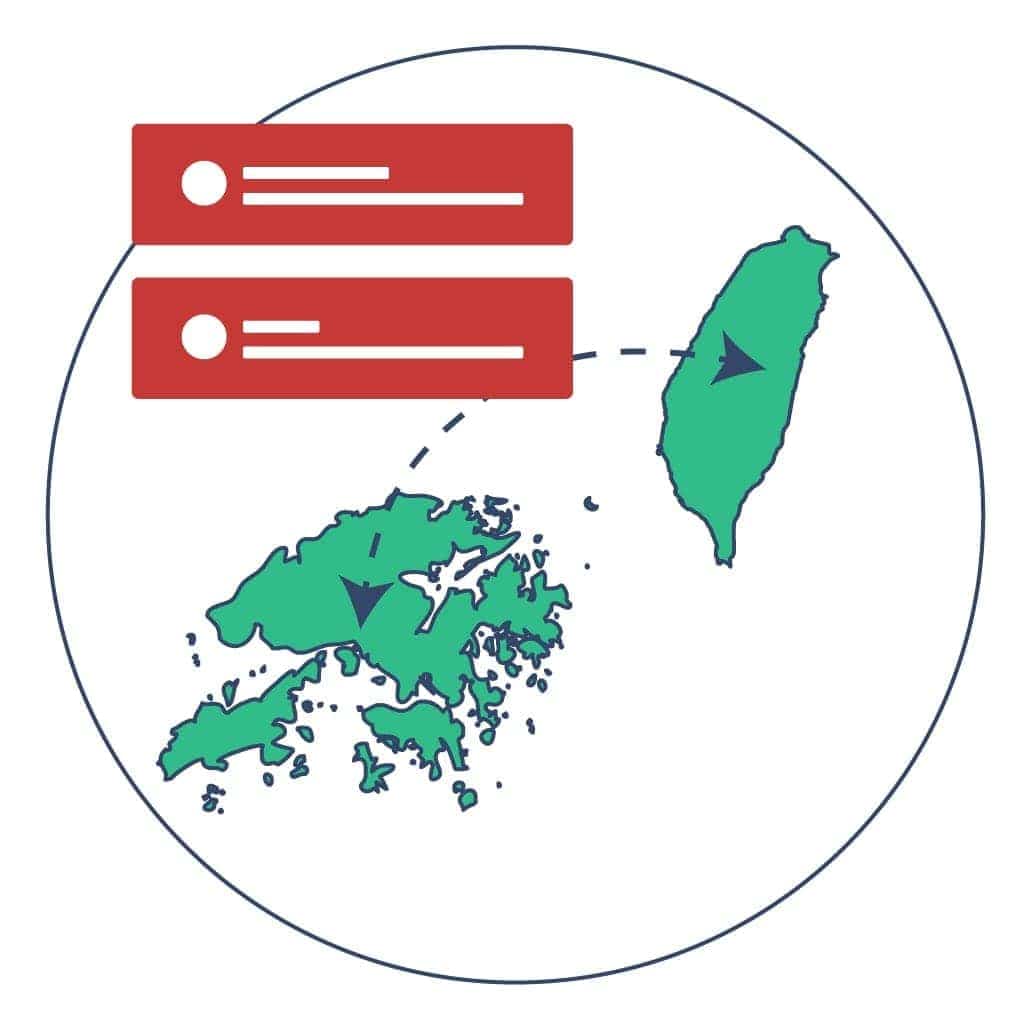 2019
Expanded to Taiwan
Created a Taiwan branch to start extending our services in different regions